Mahogany - A Community Designed For All Stages of Life
Posted by James Homes on Thursday, December 5, 2019 at 11:11 AM
By James Homes / December 5, 2019
Comment
Mahogany - A Community Designed For All Stages of Life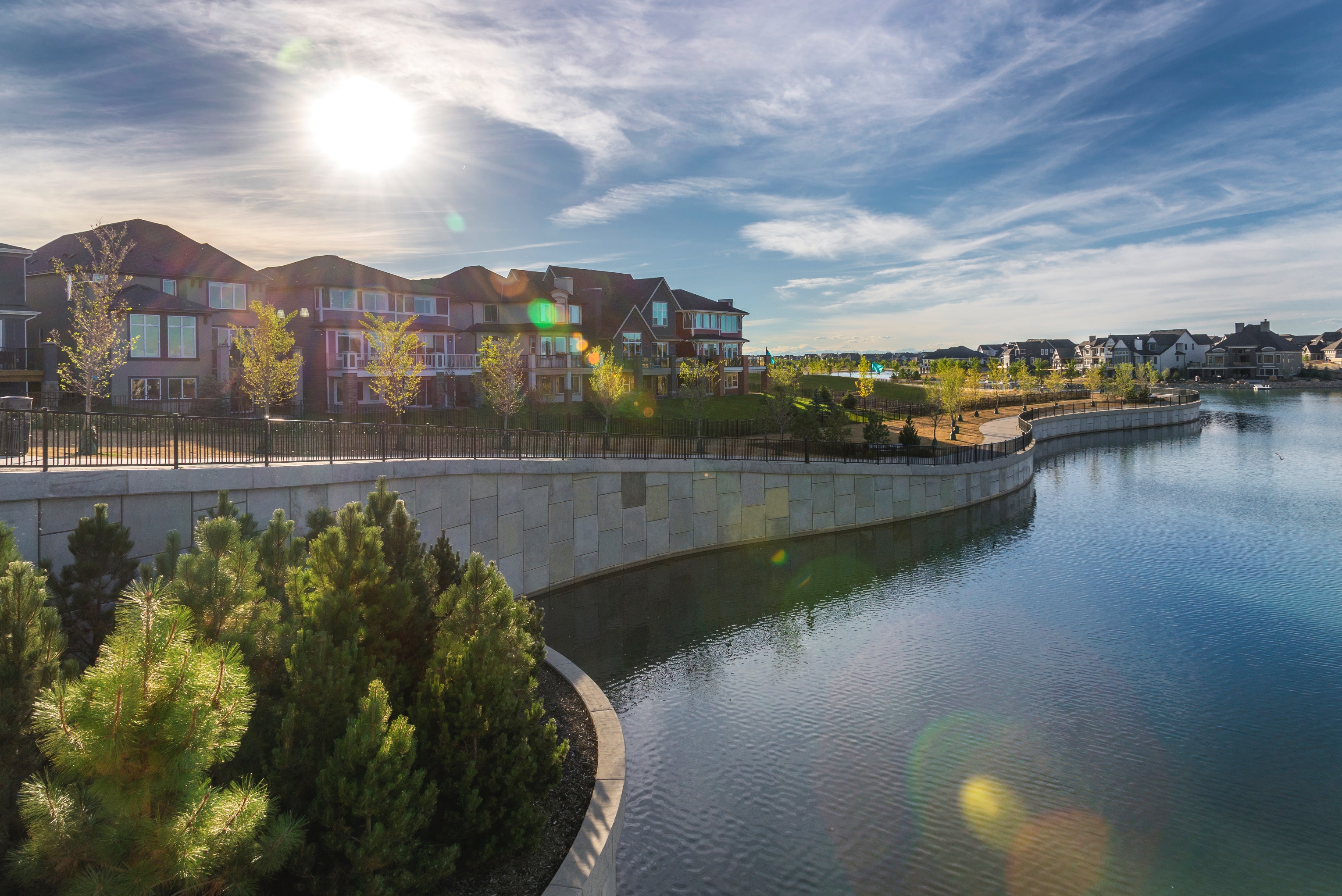 I've been very fortunate to be partnered with what I consider one of the premier Home Builders and Land Developers this city has to offer, Hopewell. I remember in 2009 sitting down with the Sales Manager of Hopewell Residential (Sabal Homes at the time) and going over conceptual drawings of what was at the time a big piece of dirt. Plans for Calgary's largest freshwater lake, pathways that lead to a 74 acre naturalized wetland, an urban village, a village market & a beach club that is second to none! I remember thinking if this could actually happen it would be one of the best communities in the nation, nevermind this great city. But I was cautiously optimistic this could actually be acheived. Being in real estate for over 15 years it's not uncommon for ideas to be changed during construction and thus the actual concept to fall short of what was originally planned.
Here we are 10 years later and Mahogany has been recognized locally as "Calgary's Community of the Year", "Alberta's Community of the Year" at the Provincial level and most recently recognized on a national scale as "Canada's Community of the Year"! The vision has been kept and the plans moving forward continue to take Mahogany to places never seen before in Calgary.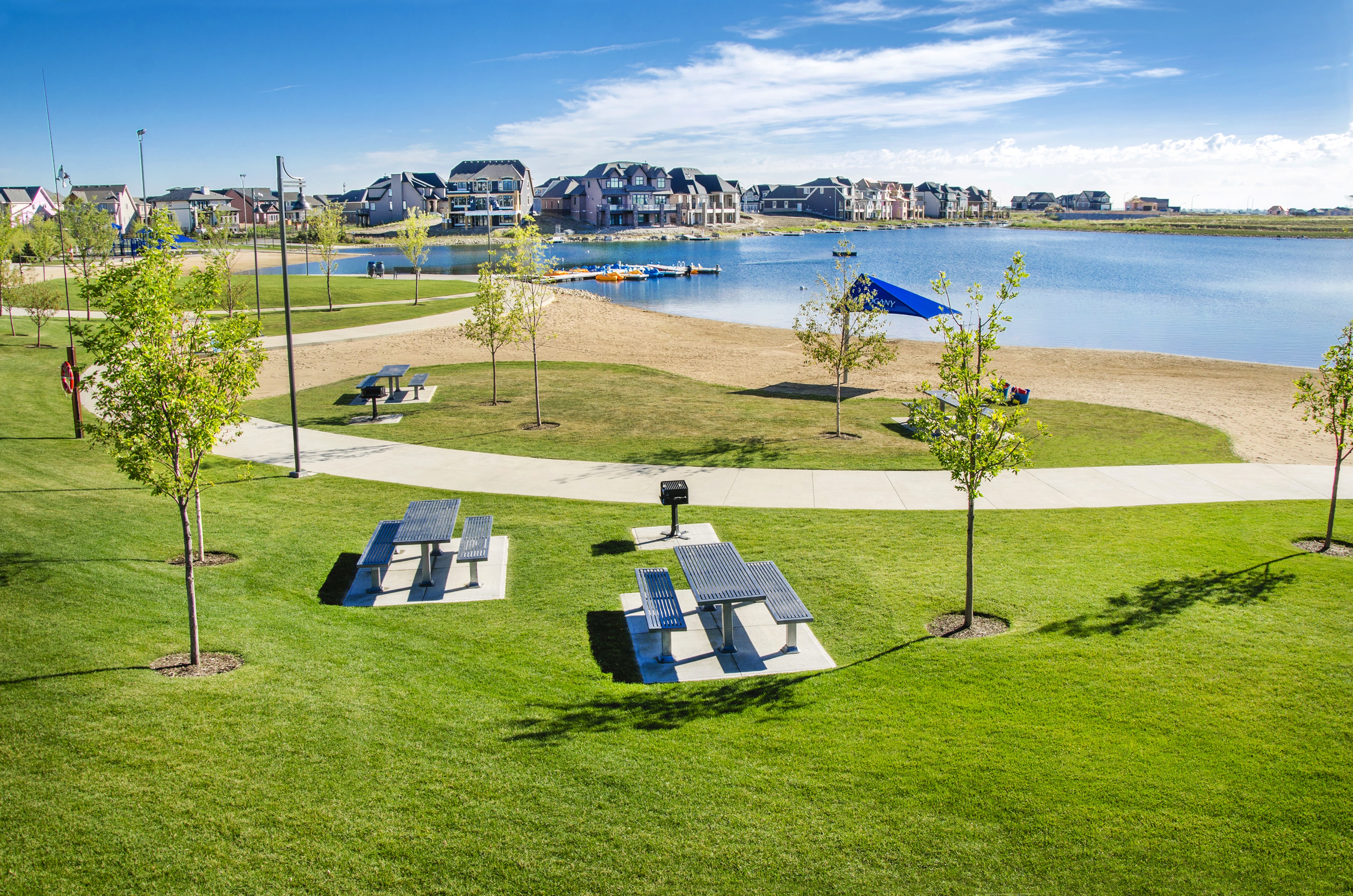 As Mahogany's #1 real estate team we've had the pleasure of meeting several new home owners in Mahogany and it's evident to me that this community is not only great for the amentities it has to offer but for the incredible residents that live here. A vision was set forth to provide "somewhere vibrant, walkable and inclusive, a place where people from all backgrounds and life stages could find their perfect home in an inspiring setting". Mission accomplished!!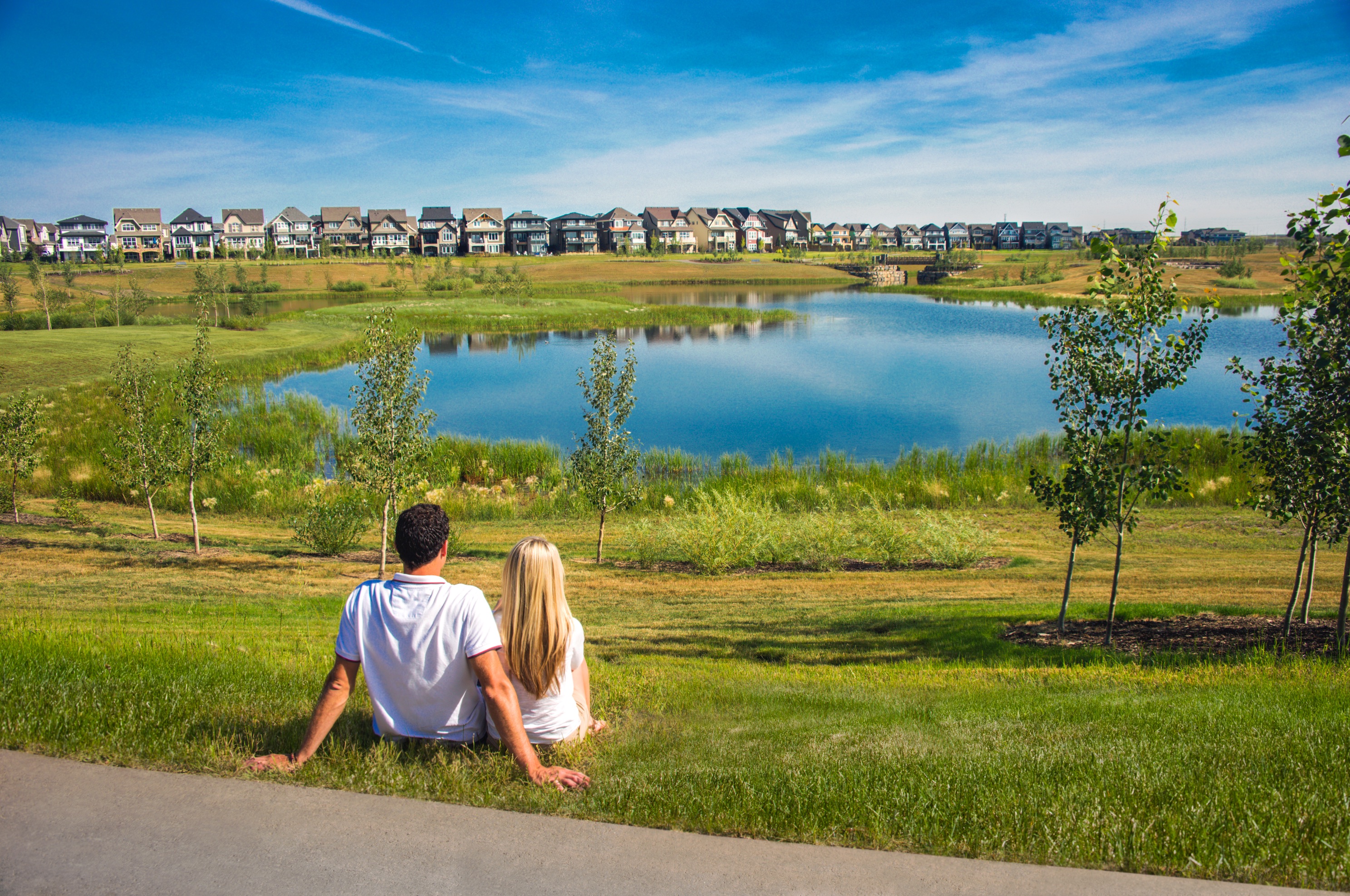 We recently sat down with the General Manager of the Home Owners Association to discuss the community and plans for it moving forward. After speaking to Sally at length it was evident that her "job" is not a job at all for her, but her passion! With a proactive group leading the way within the community and a strong and committed group of homeowners, the future for this community is very bright!!
If you're interested in moving to Mahogany or are just interested in learning more about the community call on us, the community experts. Nobody sells more homes in Mahogany and no one knows more about this award winning community better than One House.
To book your community tour or to start your Mahogany search please contact us at (403)869-7653