Buying a Home in Calgary, AB
Finding and purchasing a home that will meet your needs ioften stressful time. Our goal is to make this transition as smooth as possible. We are experts in the area, and once we learn what it is that you're looking for, finding your dream home is simple.
Before you start looking for a home you should ask yourself a few questions:here do you want to live? Are there particular neighborhoods or communities that you like?
What kind of house would you like (need)? Are you looking for a particular style? How many bedrooms and bathrooms do you want?
Is a home office a necessity? Do you need a bonus room or flex-room?
Do you entertain often? Is a home suitable for entertaining something you're looking for?
Do you want a yard, pool, gated or guard gated community?
Have you determined your price range or consulted a lender to determine the best price range?
Searching for your dream home can be a time-consuming experience. Working with our professional team will make the process much more efficient! See our Buyers Guide below for your "Road Map" to buying!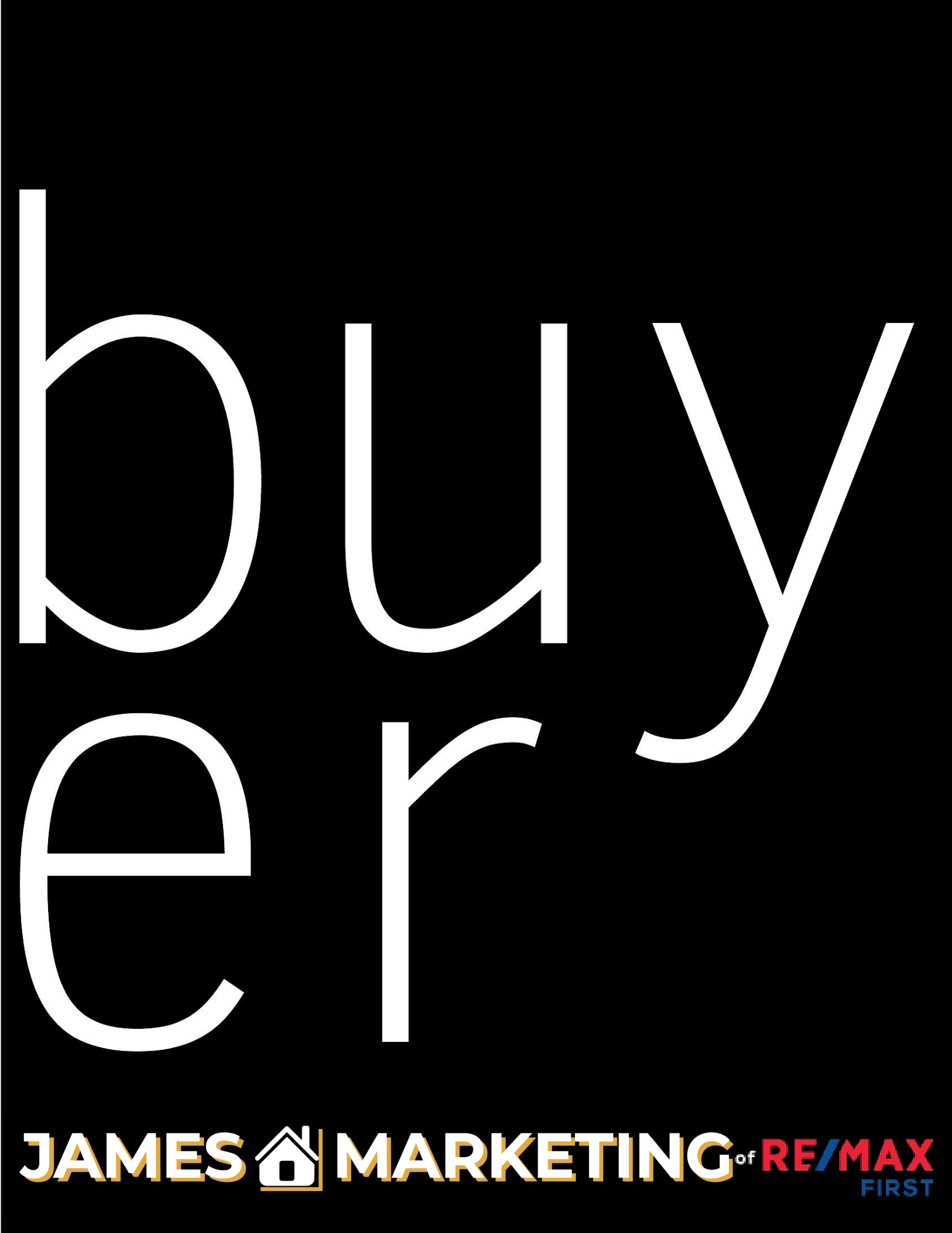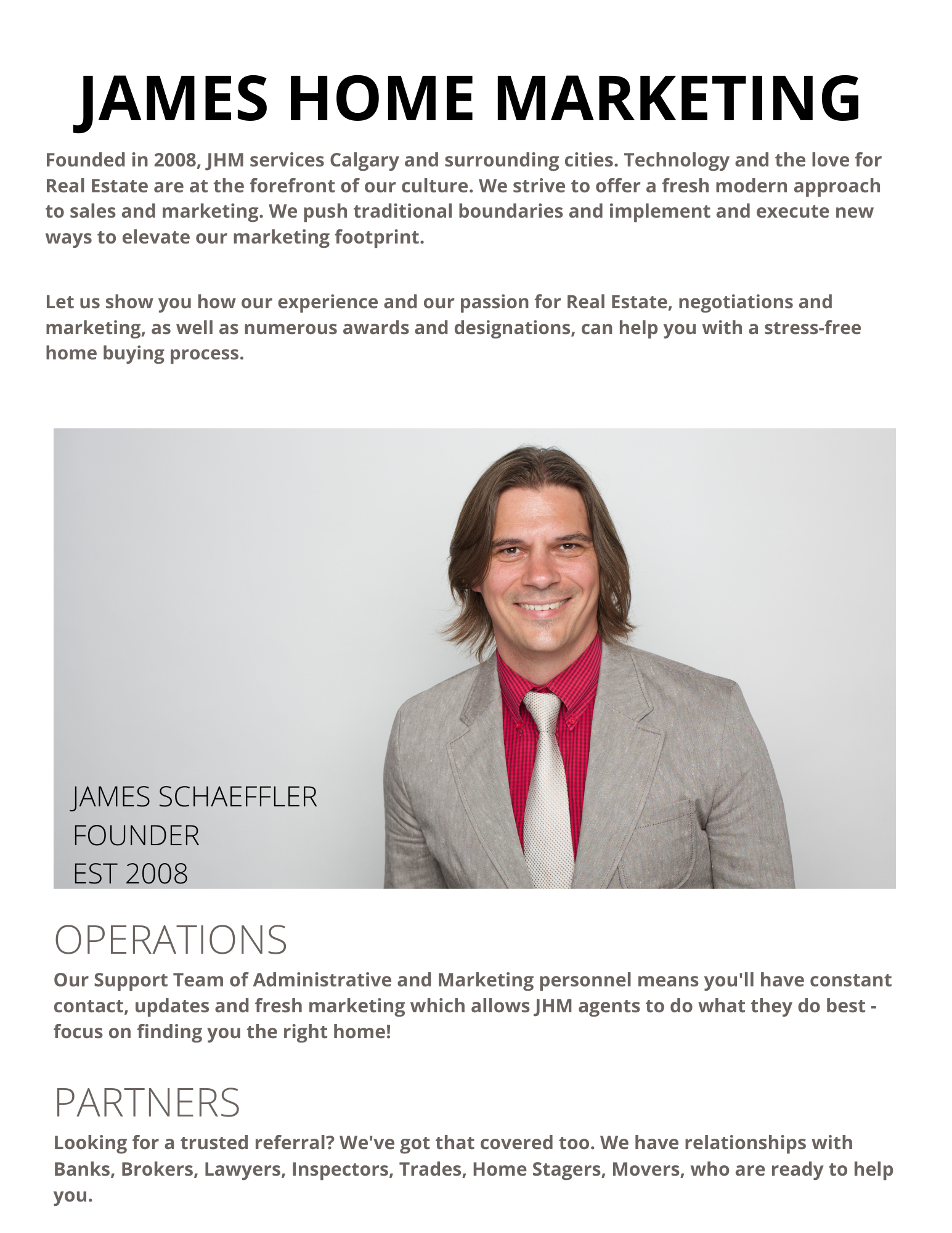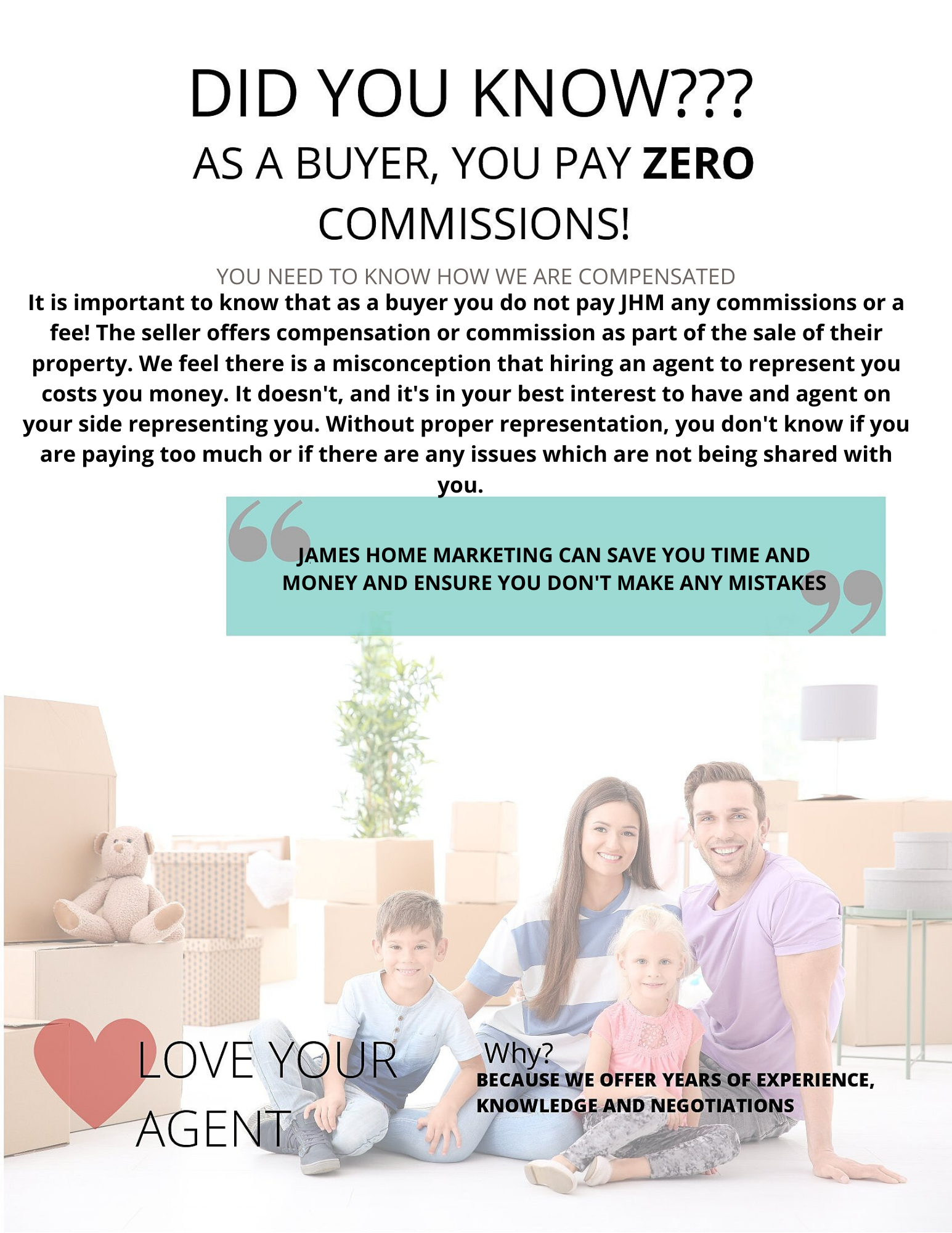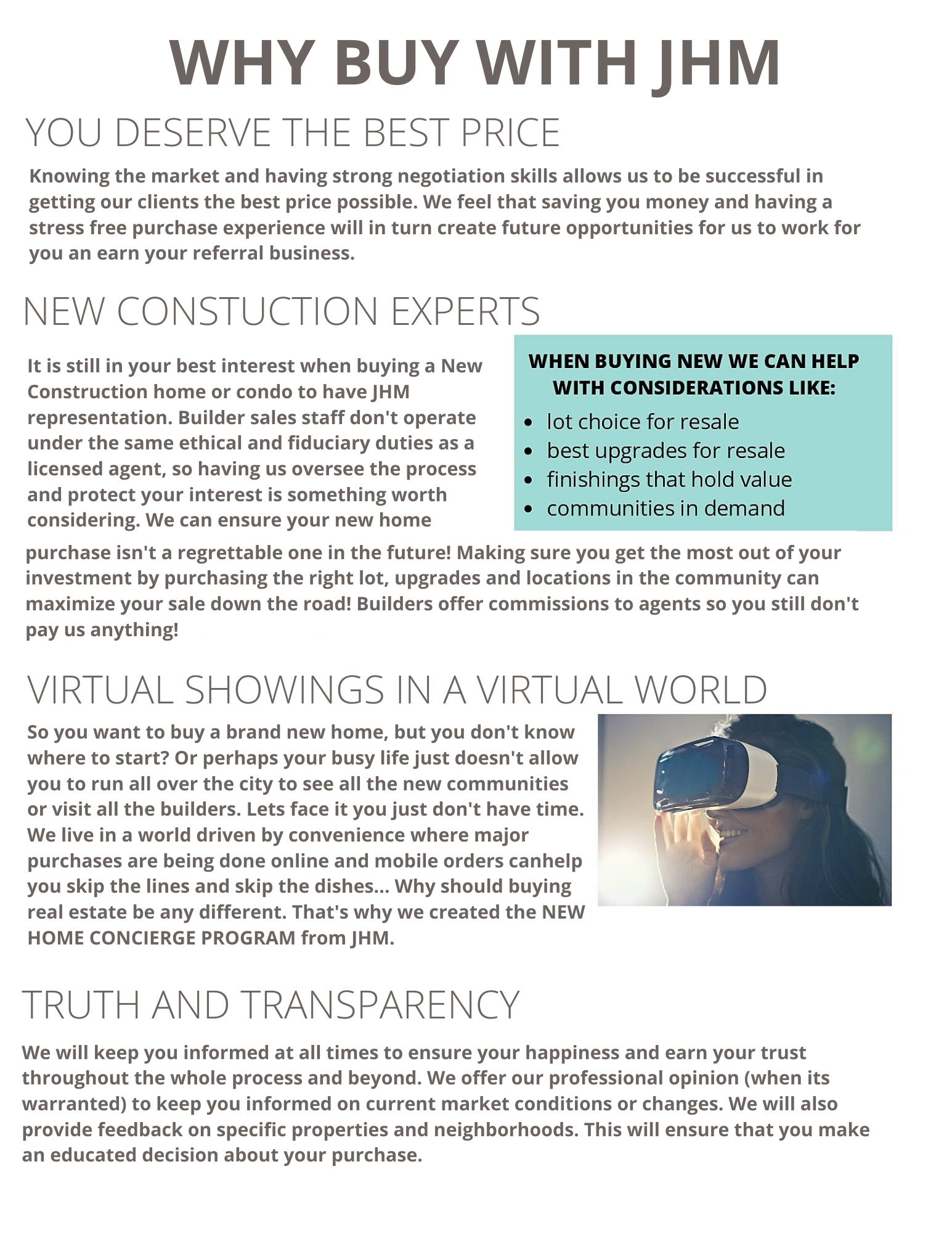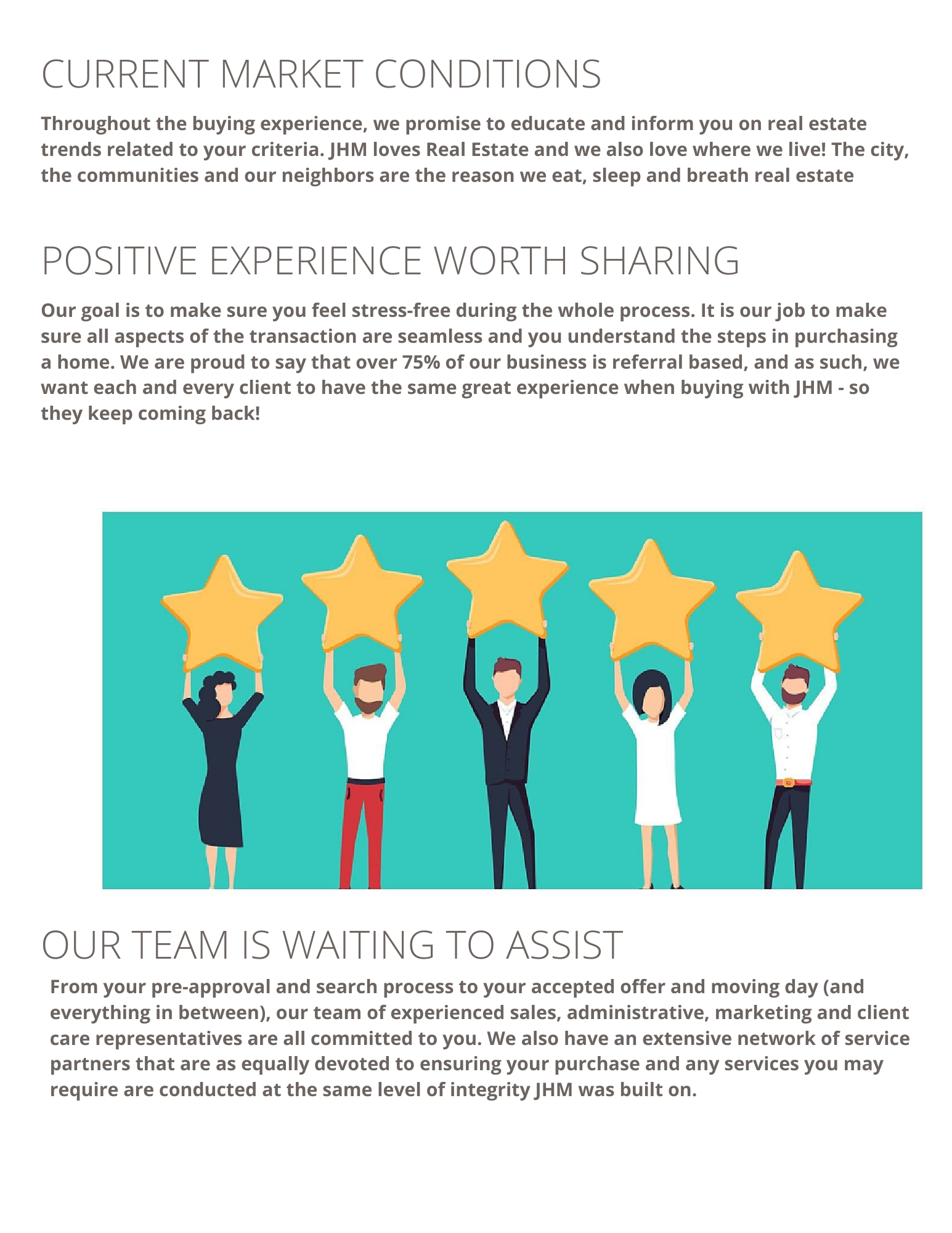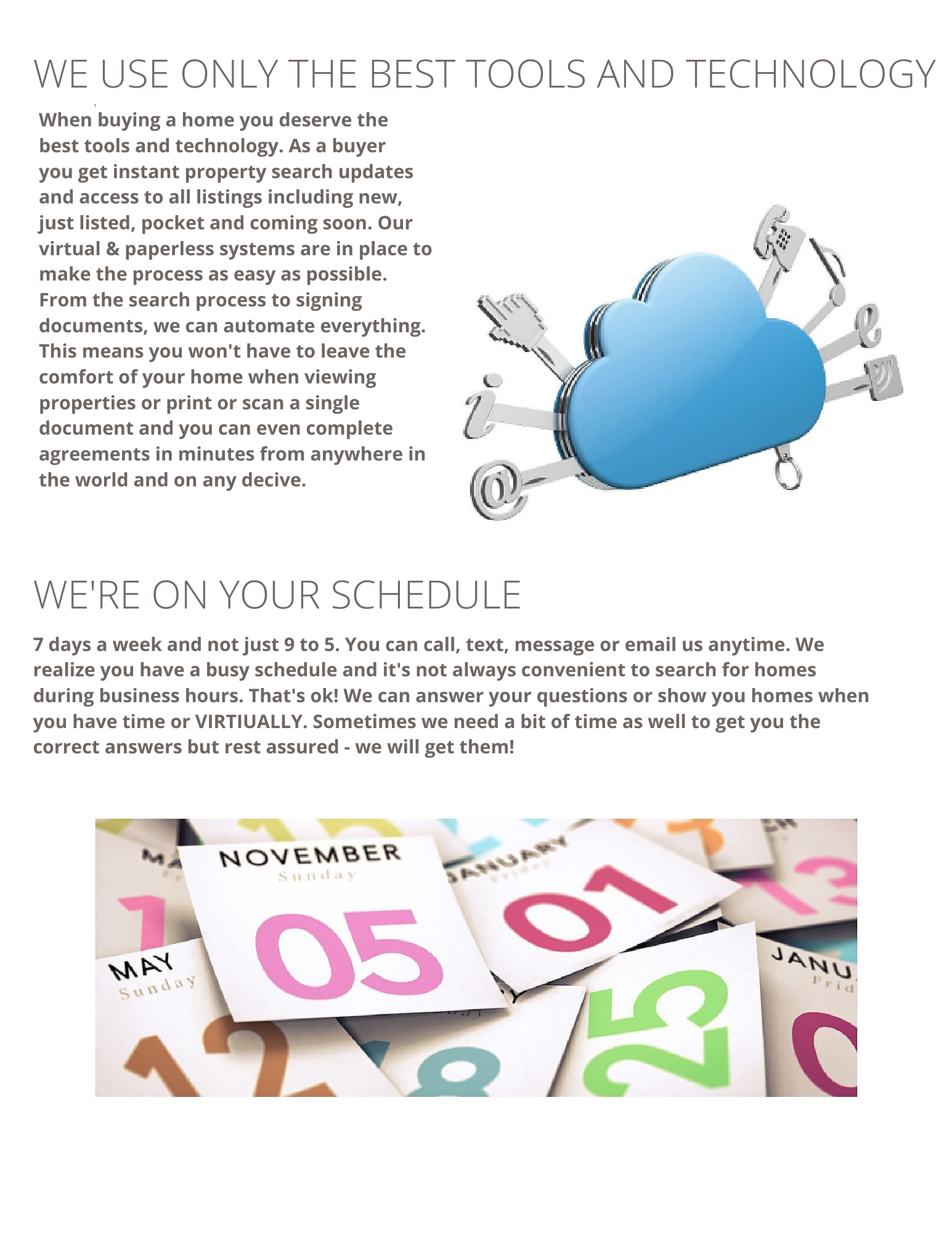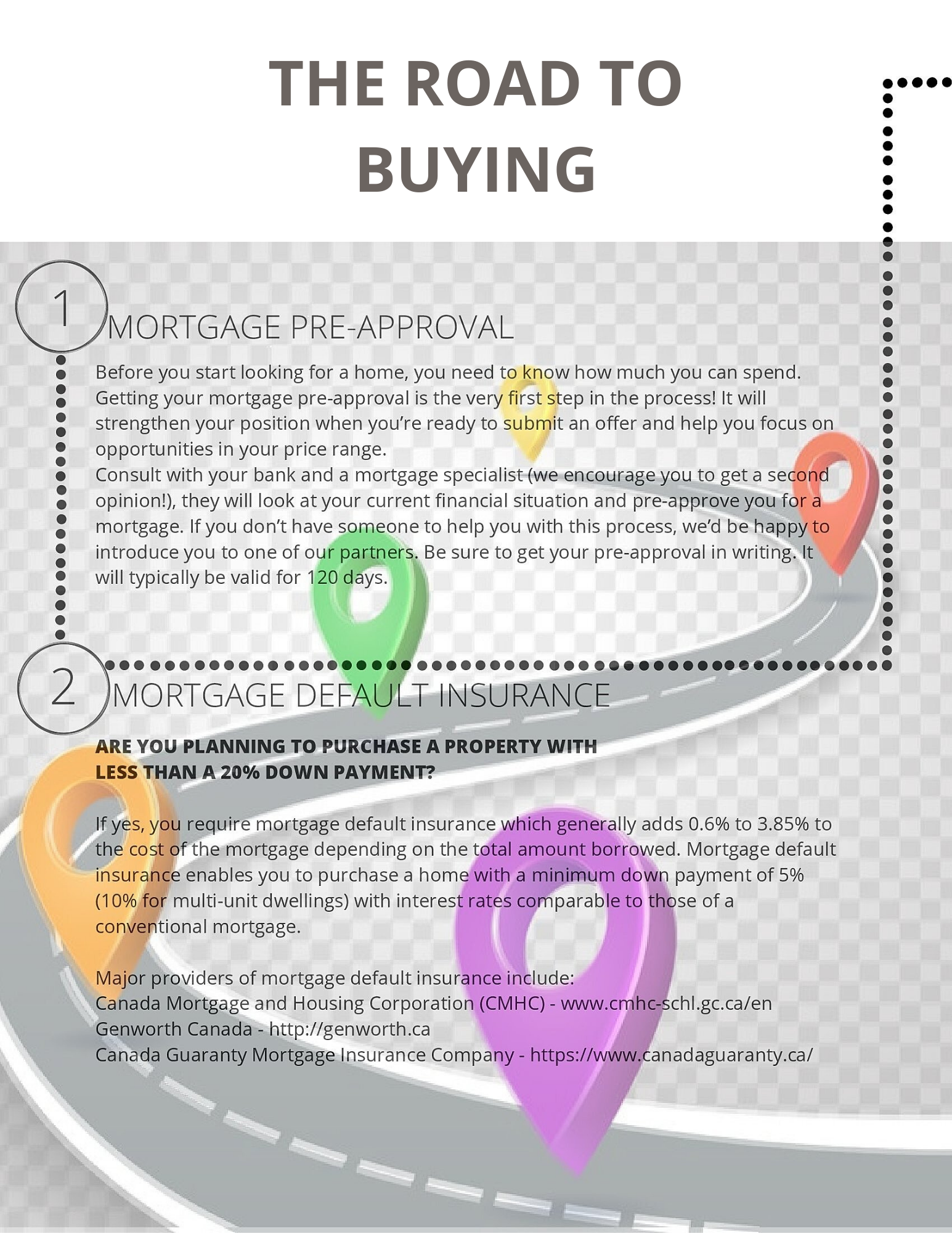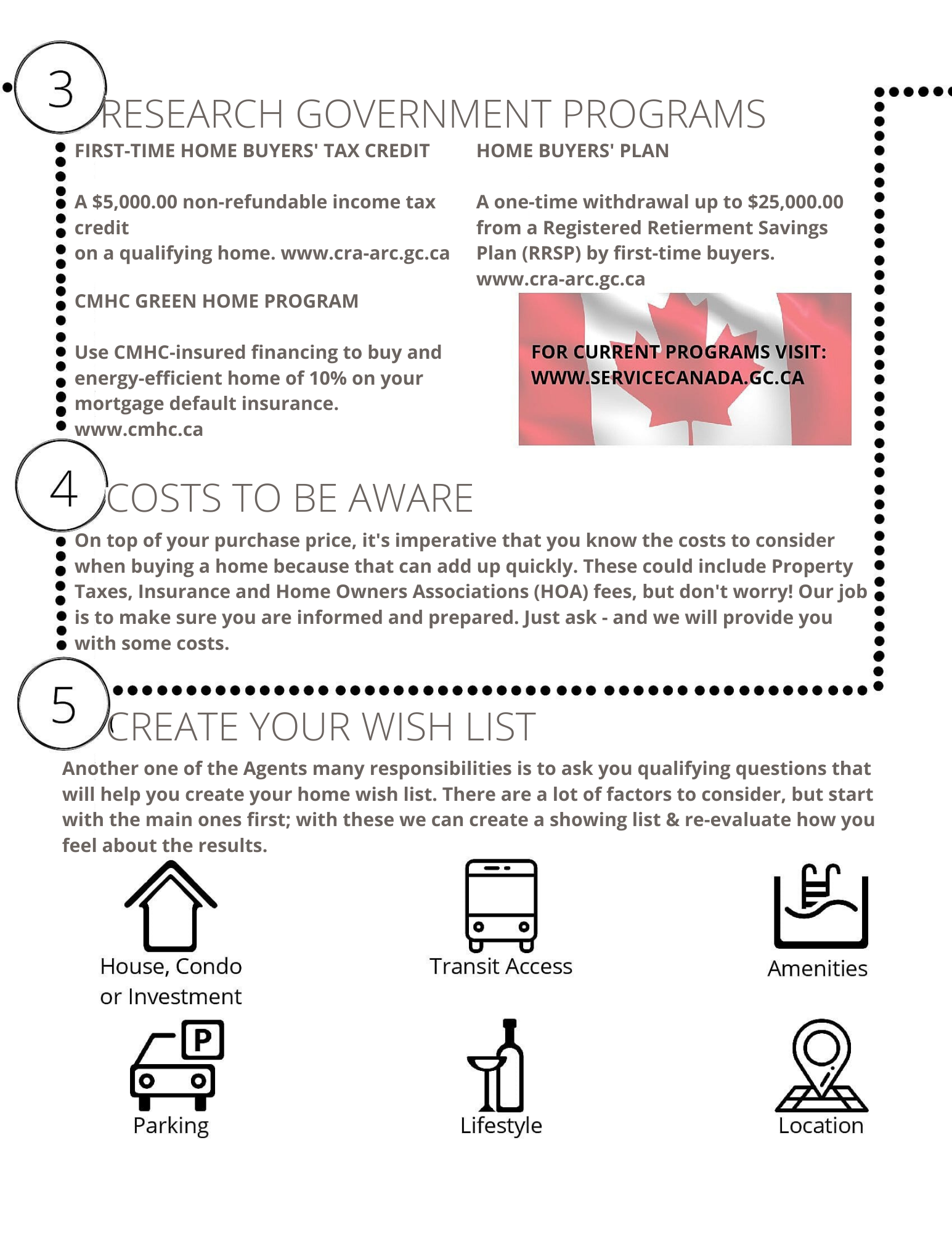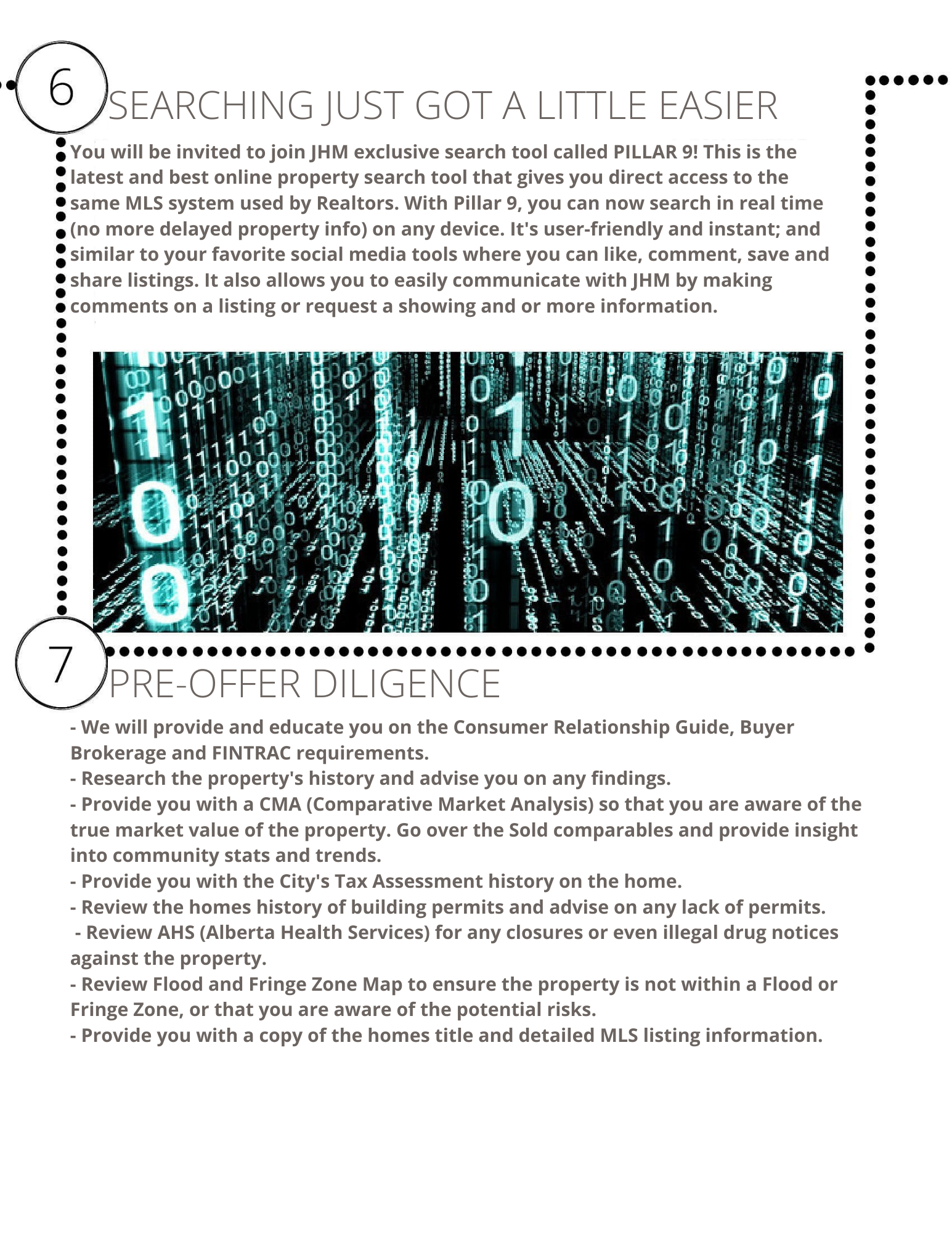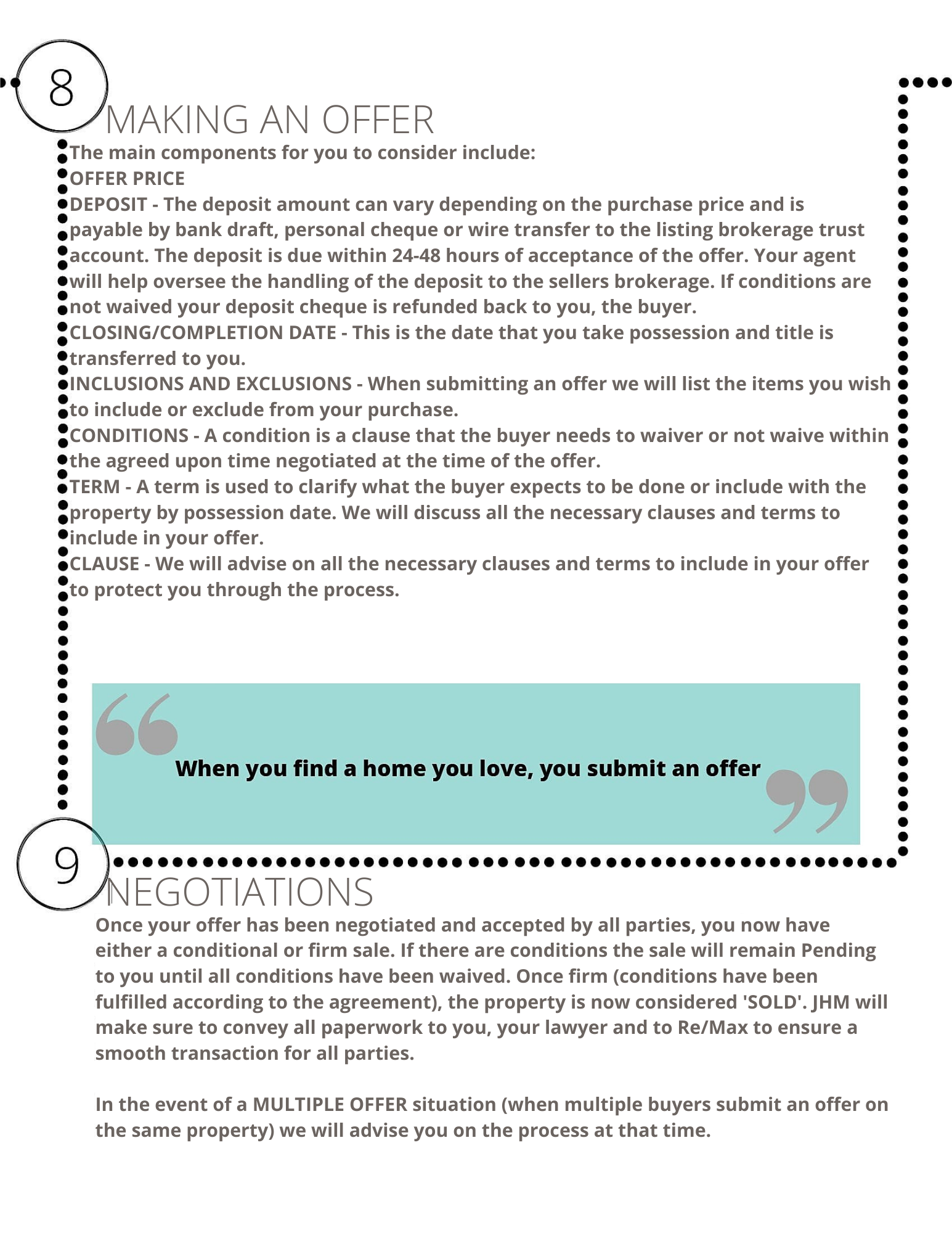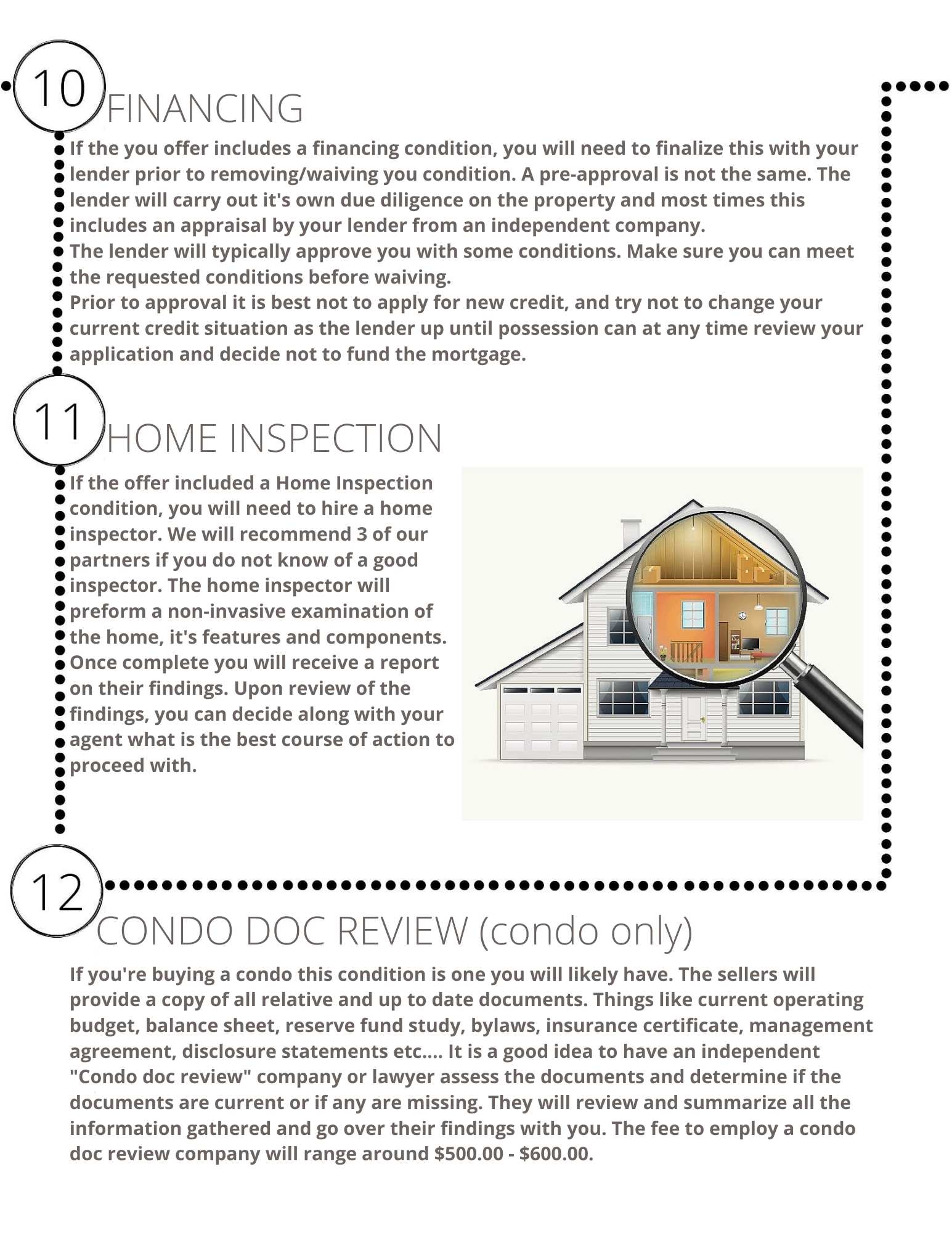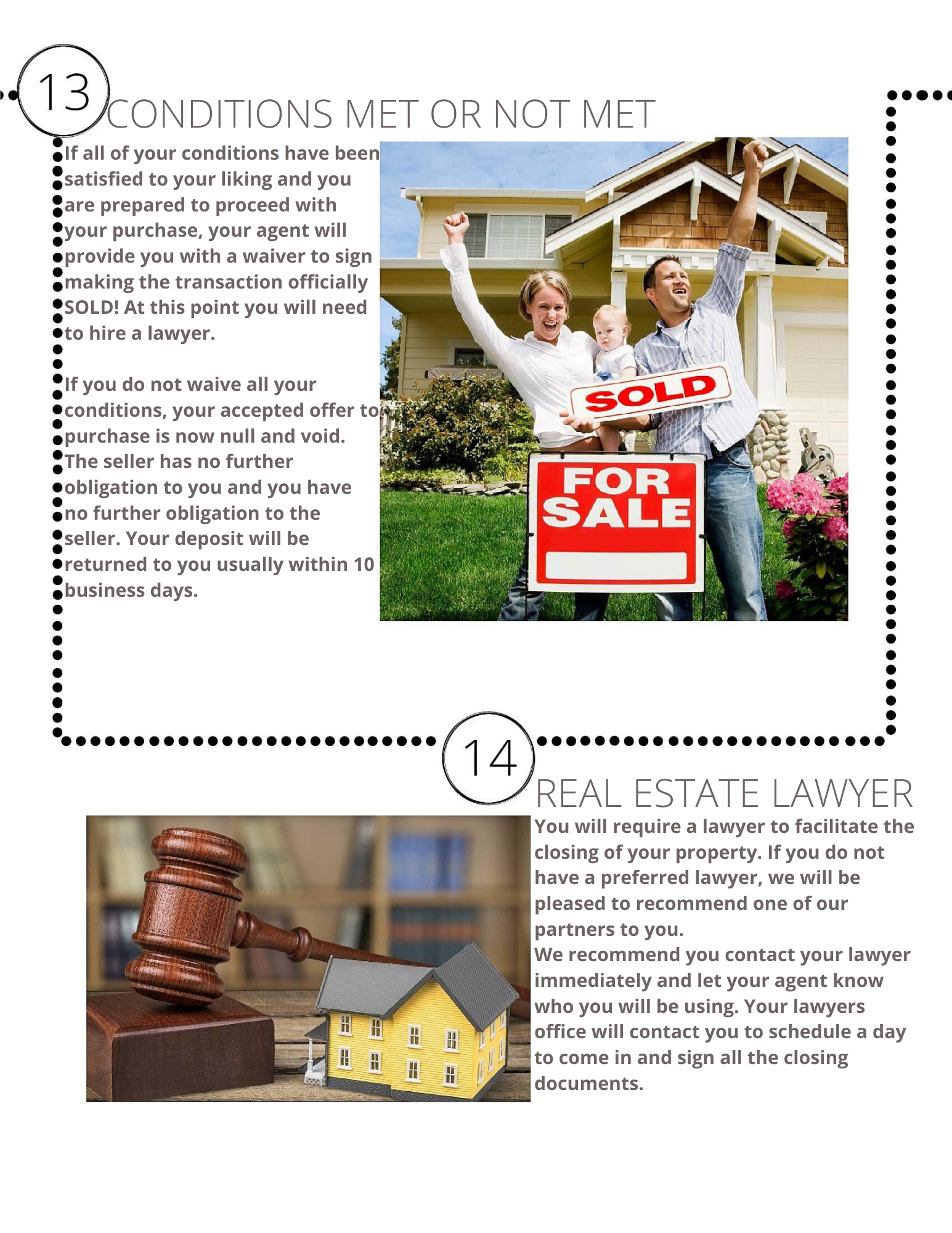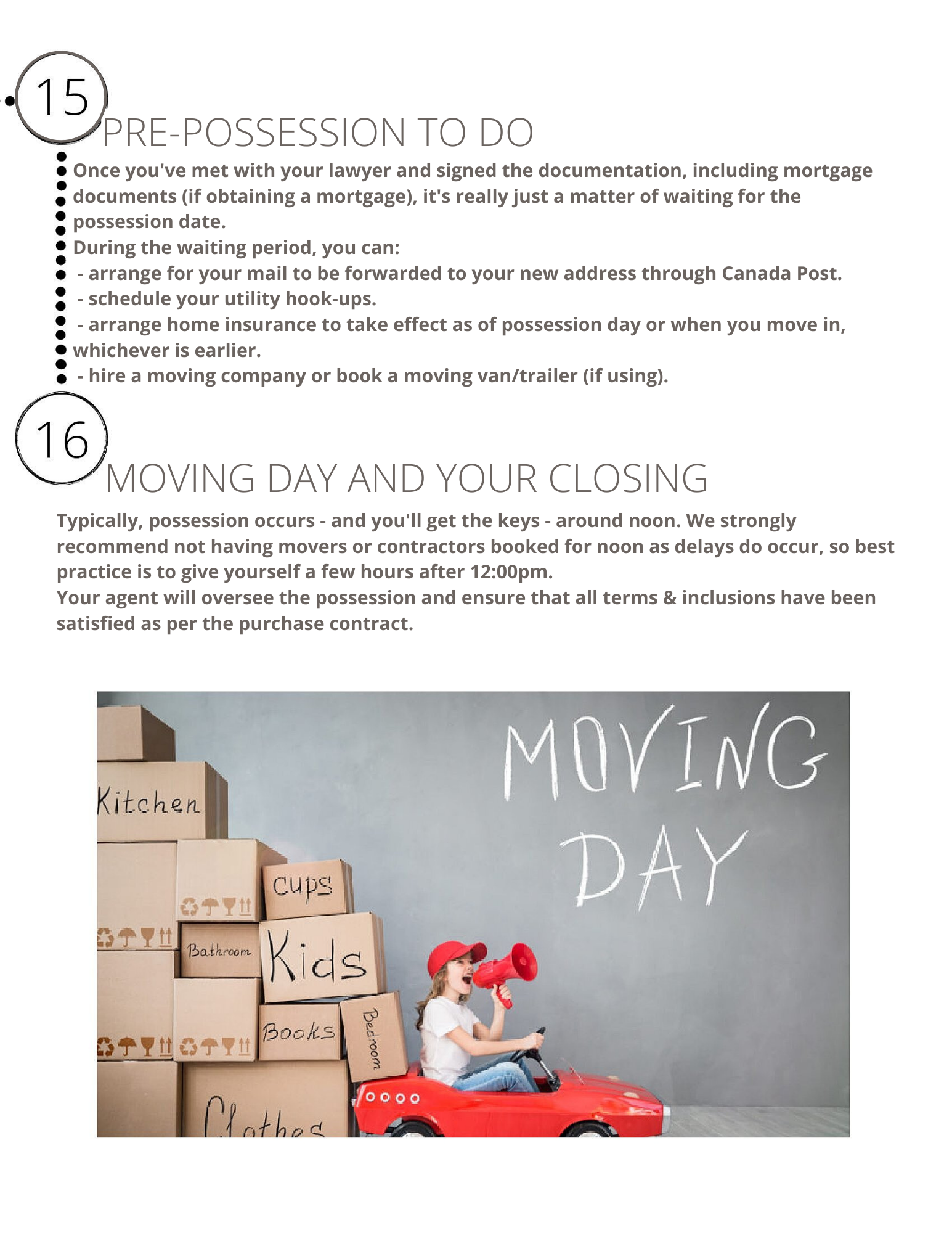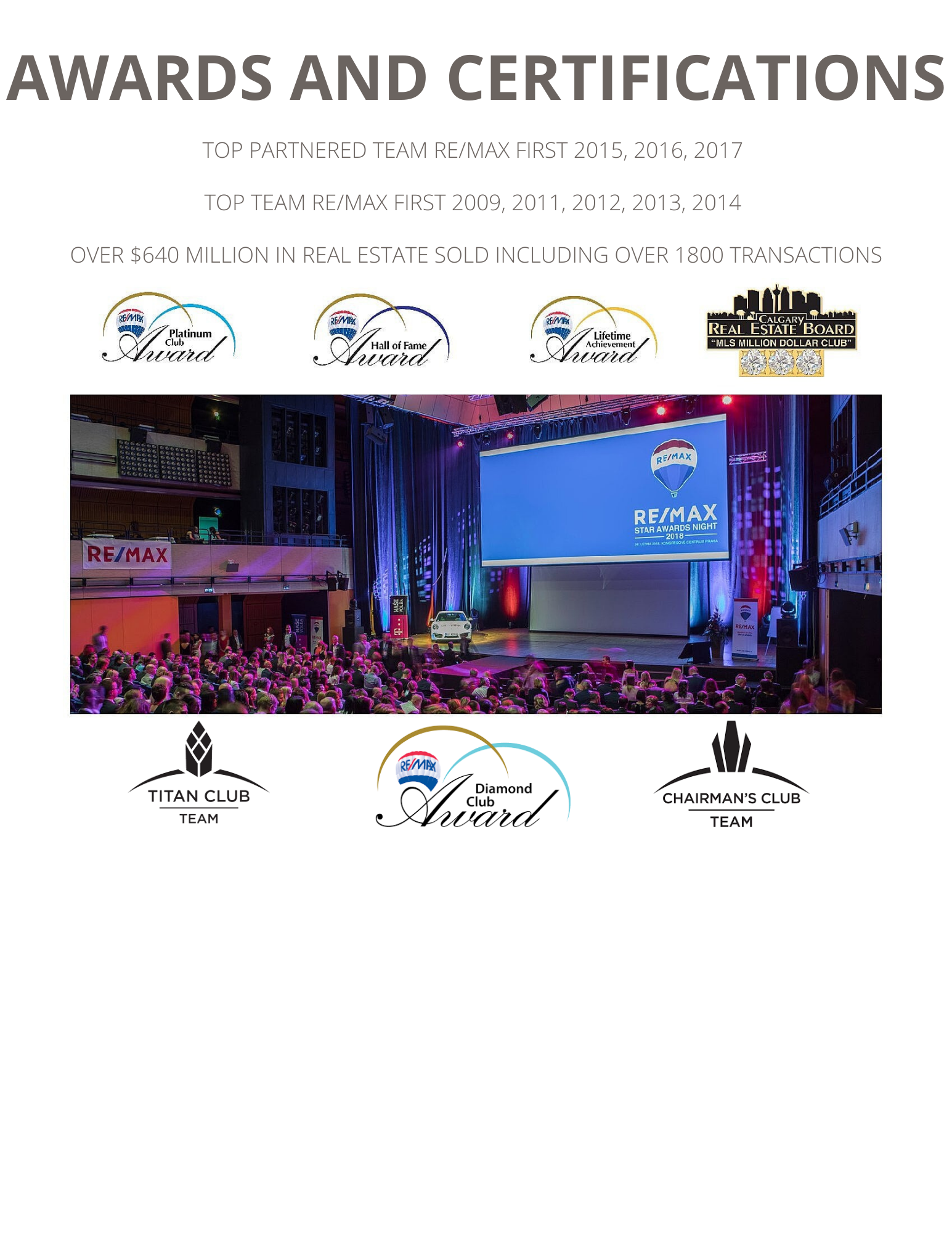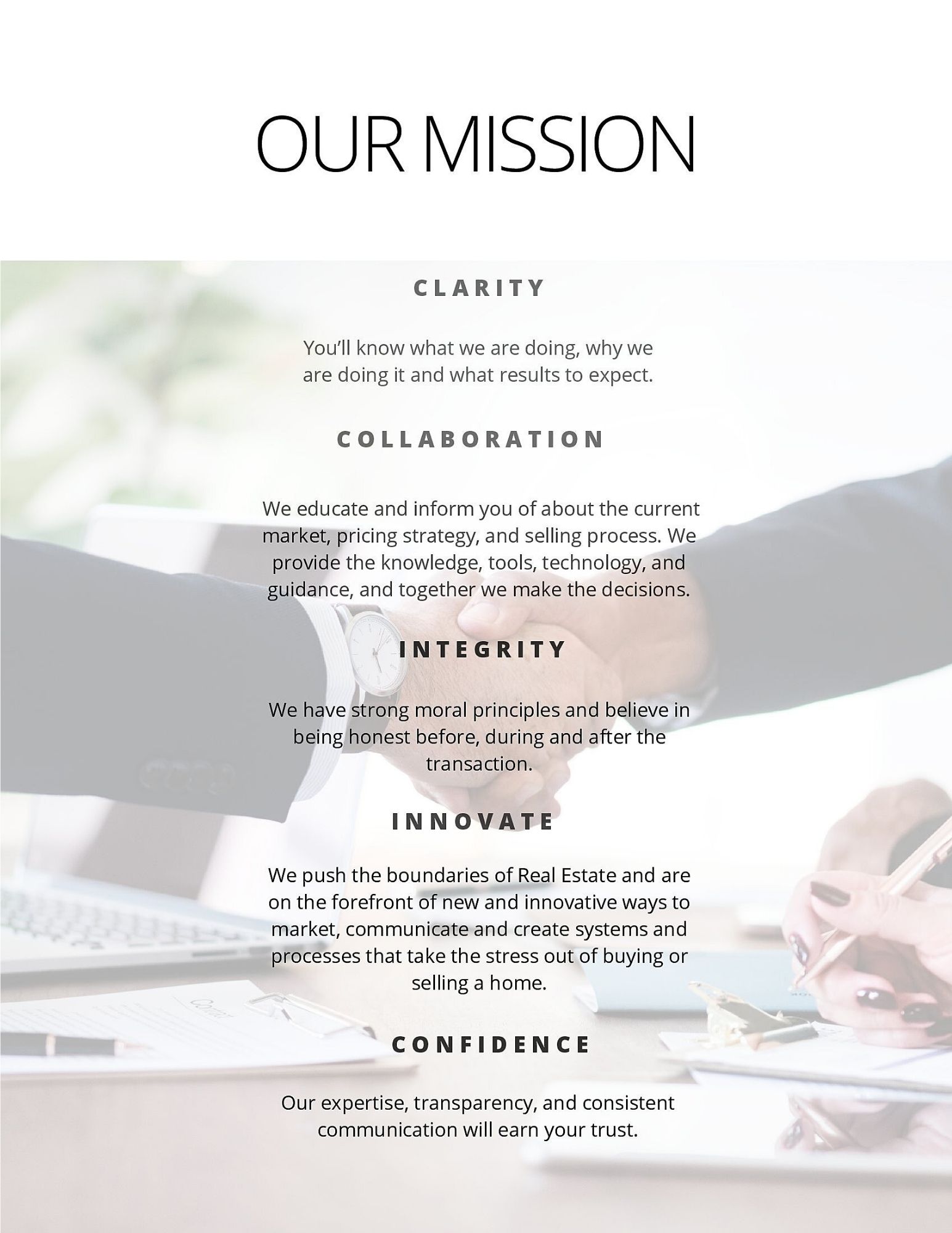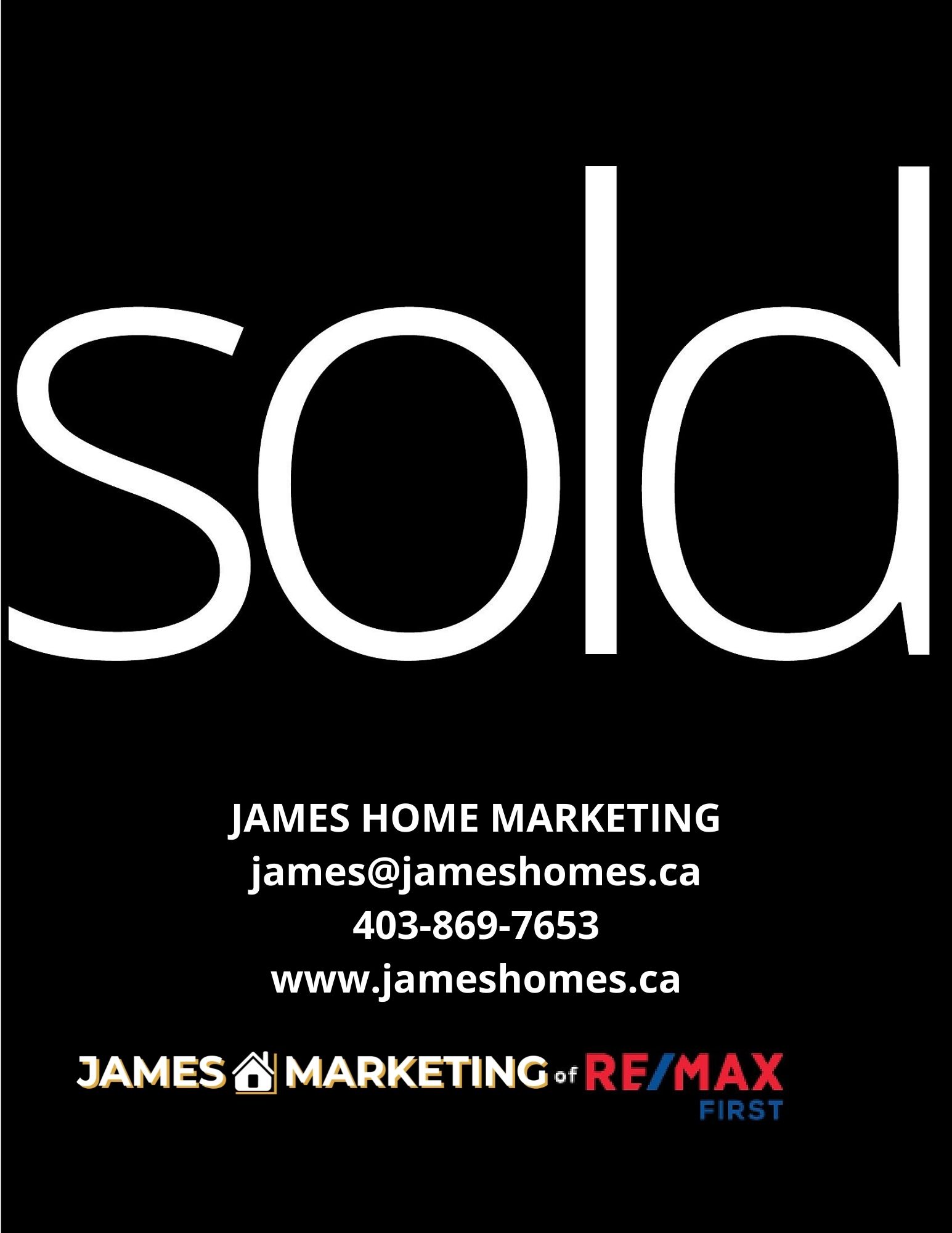 Happy Home Buyers!
After living in a home for more than 30 years, it was time to downsize. I noticed one of James Schaeffler's business cards at the show home I was considering purchasing. I needed a home appraisal on my home and contacted James. He quickly provided me the information to give me a starting point. I had a lot of work to do. I knew I was not forgotten by James when he periodically checked in with me. I never felt pressured. When I was finally ready to sell, James set the ball in motion, explained the COVID safety steps when showing my home; he kept me informed about showings, cancellations and any feedback, and gave me relevant housing market updates. James was always respectful, professional and I appreciated our straight up discussions. I was appropriately informed, and I was heard. I am confident that I was well represented by James throughout the process. Whenever I reached out to James and he was not immediately available, he got back to me soon. I have the highest recommendation of James Schaeffler as a realtor.
Kathy Reynolds
My wife and I recently sold and purchased with James Schaeffler. We worked with James for almost two years looking for the right home. Once we found it, we listed and sold very quickly in what is otherwise a slow Calgary market. James was never pushy and always available when called on. He provided accurate market analysis and solid advice on process through negotiations. I would recommend James to anyone looking for an experienced and honest realtor.
Brock Burnham
James was efficient, informative, prompt, honest, and always available to answer questions and help me understand and make decisions throughout process of selling my home.
K Jay
James Schaeffler was awesome to work with, he had professional pictures done, and an open house within 4 days of listing, and we sold the house within a week! James Home Marketing gave us updates on all the showing times, dates, and feedback from those who came to look at the home. We highly recommend them!
Corrine G.
Thank you James for helping us find our new home in Calgary. You really listened to what we needed, helped narrow down our search to what fit our lifestyle, taste and budget. When it came time to select our home between our final choices, the research on the neighborhoods, your professional and honest opinion really helped us in our decision, as well as in the negotiation. We know we have a great home, in a great location and feel really comfortable that the price negotiated was representative of the market. We can't say thank you enough, and would definitely work with you again and recommend you to friends and family!
Ryan Evers
They are amazing! We have sold two houses with James Home Marketing and we are highly satisfied! He works 24/7, always available if you need something. Very knowledgeable, professional, experienced and very friendly. I highly recommend James Home Marketing - The best real estate agency in Calgary! Thank you!!!
Nataliya Stepanova
James basically saved our life. Extraordinary service that we highly recommend. Nothing but great communication from the beginning. Great selling skills. We definitely would work with him again.
Ken Angola
10 hours on the market.... I was hoping for 9 but all in all it was an excellent experience. Thanks James and Team!!!
Randy Mayhew
Our home was placed on the market and we received a total of three competing offers. We believe that
it was due to James astute negotiating and interpersonal skills that we found ourselves in this
desirable position. In the end, we accepted an offer that we feel was a fair market price. All real estate
procedures were followed appropriately and the sale of the home was effortless. His integrity provided a
high comfort level for us as well as the purchaser.
Chris & Krista McIntosh
After meeting James for the first time, we had a positive feeling. He was
professional, punctual and thorough... as a result of his strong work ethic, our home was sold the same
day listed.
Maureen & Jens Doebele
James Home Marketing acted on my behalf and helped me to find the perfect home, at a price that I could
live with. Were it not for JHM's honestly and support, I might have been reluctant and could have missed
out on the exciting opportunity of owning another home.
Nicole Gall
James Home Marketing has a solid marketing strategy for our home and helped us to price it correctly for
the market. James was very considerate regarding our circumstances - we have a baby and a
dog, and he worked around these issues with the listing so that we would have minimal interference in
our home life. Our home sold quickly and he was instrumental in inserting some key clauses into our
sales agreement. When it came to purchasing a new home, James had a great deal of patience.
Janice & Edwin Jong
I recently purchased a home though James Schaeffler and would like to say that I
am a happy customer. I was well taken care of throughout the process. In today's market it can be difficult
to find the right home that suits your budget. He was very patient and worked with me to get the right
place. Thanks James!
Edwin Rattai
We gave James quite a rigid list but he found us a home that met all the criteria that we
asked for at a very satisfactory price. He was courteous and prompt and really did their best to make
the whole transaction as smooth as possible. We both highly recommend him to anyone who is looking
to buy (and or sell) a house.
Jim & Joy Curl
James is excellent and professional! He understood our need to buy a home with a focus on a
good short term investment. James was always honest and sincere with us and respected our opinions and
thoughts. We have to mention that what really pleased us about him is that he isn't a pushy realtor who only want to get a commission. He wants to keep their clients happy.
Katia Guariglia & Francisco Dellane Garcia
James was very up front about the market and where our listing price should be. They
were always available whenever we had a question or needed an update. They were very honest and up
front with us. He is well educated realtors who explained everything we needed to know
in great detail. We would recommend him to any of our friends and family to use in
their time of need.
Dennis & Sharon Sheppard
James made our search and purchases an enjoyable experience. He has a very pleasant
and professional approach and his skills and knowledge provided us with everything we needed to know
to make our most important financial decision. We wouldn't have had the peace of mind we had about our
decision if it were not for him.
Bobby & Kimberly Pilehvarian
James never gave up showing us more and more house and sending us more and more
listings. Whenever we had a question they answered them immediately and efficiently. We are extremely
happy now in our new home and will continue to recommend James Home Marketing to all our family and
friends who are looking for a home in this crazy market. I know that with their help they will find it!
Catrin Paragussu-Heydegger & Fernando Paragussu
We walked into a house that met most of my criteria. James guided me through the buying process and made sure that I talked to all the right people - from a mortgage associate to a general contractor. And, surprisingly, they did not disappear as soon as the papers were signed as I expected them to. Instead, they phones me on a regular basis to ensure that everything was taken care of and that I could move into my new place as planned. They also arranged a second visit to the house to take measurements and assess what needed to be done. I have since used James to sell the home when I needed more space and find me a new perfect spot for my growing family!
Marie-Helene Beauchemin
I was limited to certain days and times when looking to purchase my first home. James worked
very hard to ensure that I had all the right information so that we could use my
time effectively. Often for them that meant late evenings and well as many weekends. They also
accommodated members of my family who came in from out of town to look at properties. in the
end James found me the perfect home. My experience with him
has been extraordinary from beginning to end.
Michelle Schippling
After finding an agent that seemed to be trying to pressure us into making a decision, my girlfriend
and I decided to find a new real estate agent. We met the team and a few weeks later they found us the
house of our dreams. They were attentive to what we wanted and were eager to show us houses that fit
our style (even if it meant looking in neighborhoods that weren't on our radar). We would get emails of
new listings BEFORE we even got home from our appointments with them. When we finally found a
home we wanted, they got the ball rolling immediately, recommending a great home inspector and lawyer
and we were on our way to owning our first home. James, the home is amazing! -
Mike and Meghan
My husband and I wanted to express our sincere appreciation and thanks to James Schaeffler... a long standing reputation of excellence, first rate service, a variety of advertising methods and a top selling record in the real estate sector. James is the only realtor that met all our criteria.
Benjamin & Caroline Harker
James is incredible to work with. He helped us both buy a new home and sell our existing place. James is professional and fun to work with. James helped us get above market value for our home
Brian and Samantha 't Hart
James was a pleasure to work with. His extensive experience in the industry, knowledge, professionalism as well as personality and easy going nature made the entire process a good one. We started communicating with James well before we were planning to list our home. He provided valuable insight into a changing market and was always very responsive when we needed additional information. The listing and selling process went very smoothly. We highly recommend James to anyone wanting to have a positive experience buying or selling.
Katherine Pierazzo
My wife and I got randomly connected with James a few years ago and have since bought and sold a home and condo with him. James has been the best resource we could have asked for as he really listened to what we wanted and took the time to answer our questions and teach us about the real estate business so that we could understand exactly what was going on. During our hunt for a house, he always made himself available around our busy schedule. He made us look at places we may not have thought about, and he educated us and dug deep into the history of the homes and builders to make sure we were going to be happy with our forever home. We ended up building a new home and James used his wealth of knowledge about current home trends to help us build us a home that would be the best for our future family, as well as consider the options we should add for potential re-sale. He helped us with writing the offer to the builder and came with us to many appointments. We really could not have built the house we did without James. When we sold our condo a few years later with James, he remembered exactly who we were and worked professionally with our tenant to get proper photos and staging done, and organize showings. He sent us updates about the market and how our place was doing in terms of views and activity. During both transactions, he frequently checked in with us to make sure we didn't have any outstanding questions. He was timely with all events and always on point, not missing a beat. He paid great attention to detail, ensuring all contracts were written correctly and went through the contracts with us to make sure we knew what we were signing. I already have, and will continue to recommend him to all my family and friends looking to sell a home. Thank you so much James!!
James Home Marketing
Carl Murray
James has helped sell two properties for us, both with amazing outcomes. He provided sound, practical advice to help us prepare our home for sale and as well as during the negotiation process. He is an excellent communicator, very responsive, and always followed through during the entire process. I highly recommend him and would not hesitate to use him in the future.
Jillian Colbert
James was absolutely amazing to deal with. He kept us in the loop in all aspects of selling our home, and put our mind to ease when things got uncertain. Very friendly, very knowledgeable and responded to our 100 million questions very quickly. I would definitely use him again
Heather McKearney
I have been working with James since Spring 2022, he has been patient and explains the steps as we go through the process. We are in the middle of preparing our family home of 26 years for re-sale and in the mean time have purchased our first Condo with James. He has always been very responsive and the result of the purchase was better then expected due to his negotiation skills. Would definitely recommend his services to anyone looking to buy or sell.
Kelly McCool
My daughter recommended James to us and I'm so glad that she did I liked James from the very first meeting he is so easy going made us feel really comfortable throughout the whole process. James was available at any time to answer any questions we had on the many homes that we looked at from the Sellers and Buyers end and he found us our forever home that we are just in love with and can't wait to move into so if you are looking for a very knowledgeable and professional
realtor then James Schaeffler is the realtor that you are looking for thank you so much James.
Margaret & Willi Heinermann
James is incredible to work with. He helped us both buy a new home and sell our existing place. James is professional and fun to work with. James helped us get above market value for our home.
Brian 't Hart
James was amazing to work with. He was patient with my specifications and was always available to work and adjust the plan in a very competitive market. He understands what you're looking for and continually refines until you find the perfect fit. I would not hesitate to recommend James to anyone. He has my highest recommendation
Mike Potter
James was recommended by the builder of our new home to list our existing home. He is very knowledgeable, professional and easy to work with. He was patient with our questions and was very quick to respond with answers. The extras such as the wooden plaque he provided with the details of our home listed in a number of access points on it were a new twist for us. Other details such as the expert advise of when to change the status of our listing once we had accepted a
conditional offer made a big difference. We would recommend One House Group to anyone requiring outstanding service for real estate needs.
Buz Burnside
We came across James by fluke. I couldn't be happier with our home buying process. He is so knowledgeable and a lot of fun to work with. He referred to his colleagues a couple times for different things, and they all just seem to have a great relationship all around. I would highly recommend One House for ANY home purchasing. They made what can be a stressful time, fun and easy on every side. Thank you!!!
Melanie Jones
James and the team at One House Group are absolutely amazing. James had my house sold within a week and was excellent in providing tips on how to best present our property to the market! Always reachable and consultative in his selling approach, James' service cannot be beat!
Darrin Wyatt
James and the One House Group has been absolutely FANTASTIC to work with! Our house was sold in less than a week and James helped us every step of the way! Highly recommend trusting James and the great folks at One House Group for your next purchase or sale!
Christian Ravary
We began working with James in the fall of 2021 to prepare for the sale of our home in the spring of 2022. At our first meeting James explained the process of listing in detail and brought market trend reports so that we had a good understanding of what we may expect in the process. We asked for suggestions on what we could do to make our home more attractive to buyers and he offered practical tips for staging. James is detail oriented, prompt and an excellent communicator. He checked in with us periodically during the winter months to keep us updated on the market. When the time came for us to sell he helped us determine the best time to list and provided recommendations for an appropriate price. He sent pictures and the listing details in advance for our approval. James has an excellent understanding of real estate law and he ensured that we had all of the necessary documents in place prior to the listing date. We were always confident that he was working for us to get the best price with the least stress. If you are selling your home, we would give James Marketing our highest recommendation. From our first meeting to the time of sale, James consistently demonstrated excellence in knowledge, customer services, professionalism, and integrity.
Roman and Velvet
Having previously had a positive experience working with James, it was a no brainer for us to call upon James when we recently decided to sell a property in the Auburn Bay area and he delivered yet again!
Right from our initial meeting through the finalization of the sale, James' extensive knowledge of the real estate market and the efficient way he creatively leverages the use of available digital tools were clearly evident. James' strong marketing skills played a key role in helping us get an offer within 24 hours of listing and he provided us with regular updates throughout the process.
Thank you, James! It's a great pleasure working with you. You made the entire process so bearable that it took most of the usual stress away. We're positive we will work with you again in the future.
Ray and Tina
James put us very much at ease with what needed to happen and was completely transparent. It was invaluable to have his expertise in the field. Our home had multiple offers very quickly after posting. We had a final sale within 14 days of listing. He is very approachable, available and brings the energy you want to a very important milestone. Thank you!
Shirley O'Neill
We have lived in our home for 27 years & when we decided to sell we were very 'green' about how to proceed. We were happy when a relative gave us James name as a potential realtor. Our first visit with him was several months before we planned to list. He sat down with us & gave us all the details we would need. Because of his guidance we were able to obtain all the necessary papers that we would require when we finally listed the house. He was never impatient with us & never made us feel that we were asking silly questions. He kept in contact with us occasionally over the next few months. Once we made the decision to list he immediately put everything into motion. Everything went smoothly – from the photographer in our home to the process of accepting times for potential buyers to view. Within 2 days there were offers & James guided us through next processes. Thank you James!
Anne Gratton
James has helped sell two properties for us with amazing outcomes. He provided sound, practical advice to help us prepare our home for sale and as well as during the negotiation process. He is an excellent communicator, very responsive, and always followed through during the entire process. I highly recommend him.
Michael Colbert
As first-time homeowners, we were very grateful for James' patience and expertise on this journey. Despite the crazy state of the housing market, we were able to get a great home at a great value thanks to James and all his hard work. It was a pleasure working with James.
Belle Gabriel
What a pleasure working with James. A man of great character and organization. As a first time home buyer he made the process understandable and was able to help at any moments notice. Thank you James !
Dace Carlson
I have sold 2 homes with James as my realtor and both were a fantastic experience! He is knowledgeable about the market and housing in general, is easy to work with and very efficient!
Cindy Campbell