Ready to Book a Showing/Virtual Tour?
Book a Showing or Virtual Home Tour
Want to take a tour of your dream home, but don't want to put your health at risk? We can provide you with an interactive experience that's better than pictures alone. Virtual tours offer a remote walk-through and give the sensation of actually being there. Contact us today to book your virtual tour.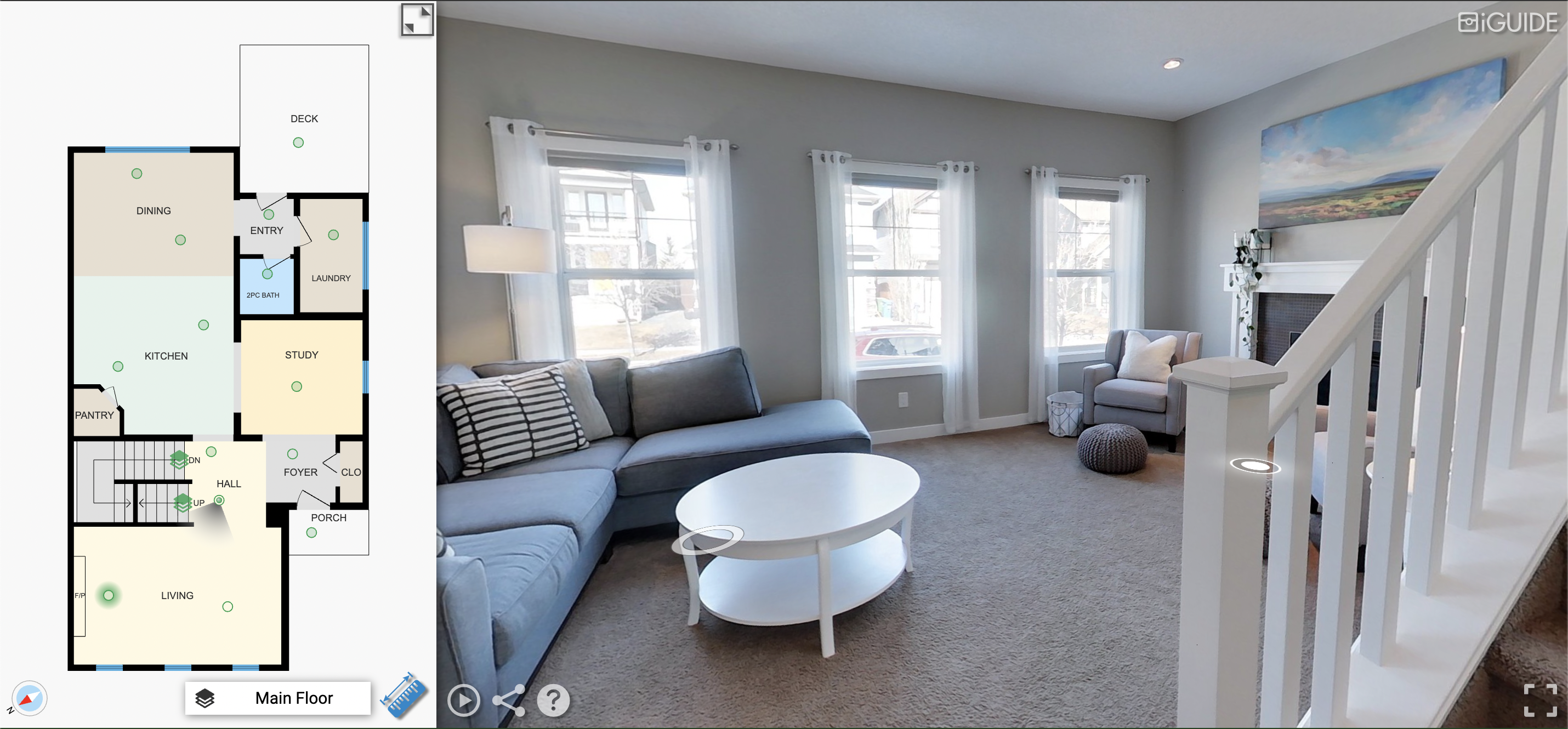 Please fill out the form below and we'll get back to you as quickly as we can!
Book Your Showing/Virtual Tour Today